Get $5K to $300K to Grow Your Canadian Business.
Our unique approach to financing has helped many Canadian businesses of all sizes to grow; providing companies with the necessary means to buy inventory and expand. It is our goal to not only accommodate your business quickly but efficiently as well. Our high approval rate means you may get your business loan in as little as 24h.
Is slow financial input holding you back from achieving your business goals? Do you need business mortgage in Toronto? At Rapid Finance, we understand more than anyone how frustrating it can be to wait for investors to come through when the time is not on your side. That's why we specialize in the fast approval of small to large business loans to help finance your company toward your specific growth requirements. Whether it's inventory, vehicles, or building renovations that you need, our dependable small business financing services in Toronto will get you on the path to your desired business outcomes within your required timeframe.
Yes, if you apply to the following:
Canadian-Based Business;
Min. Average Monthly Sales of $5,000;
In Business for at least 6 Months.
Over 70,000 Business Loans Provided
We have been catering to Canadian companies' needs for over 50 years, getting them the fast business loans they need to expand. We take pride in our business ethics, keeping our relationship with you and your company 100% confidential. If it's a trustworthy finance company you need, make Rapid Finance your first choice and save yourself time, money, and unwanted hassle.
Not all business loan providers in Montreal will understand your needs, but we do. Rapid Finance comprises a team of dedicated finance professionals with just the right level of expertise to handle your business finance loans with skill, accuracy, and speed. We are known for meticulous attention to detail and a simple, hassle-free business loan application and approval process. We take the worry out of new business loans and guide you through the process seamlessly, offering our expert advice so you get the best value and lowest interest rates.
WHAT WE OFFER
Small business loans
Medium to large business financing
Inventory Financing
Fast business loan approval
THE RAPID FINANCE PROCESS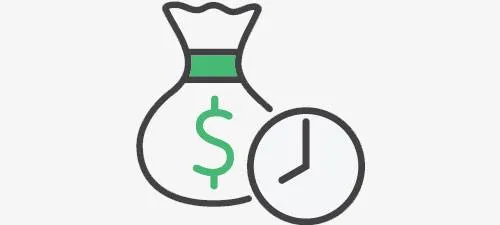 We have the ideal combination of helpful staff and leading-edge software to get your loan approved within 24-48 hours.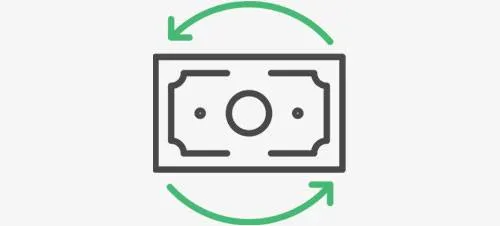 Choose from one of our diverse and appealing business financing options that fit your business's growth targets.
Need More Information to Apply for a Business Loan in Toron to Montreal?
Learn how to maximize your chance of getting an easy business loan in Montreal. This guide will get you closer to your business financing needs with easy-to-understand terms and a step-by-step guide that makes the process simple and enjoyable for all business owners.